2017: Five italians
Allmost exactly one year after the last litter, on april 24th, Elsa gave birth to her first litter. Pinky, the cover boy, is their dad so the pedigree is nice.
Status june 20th. All are booked.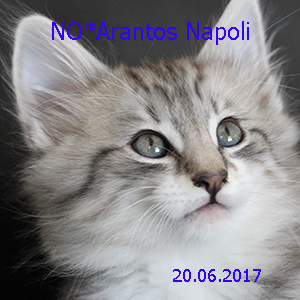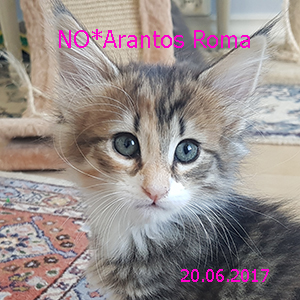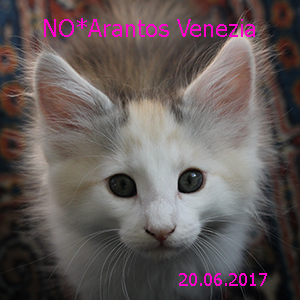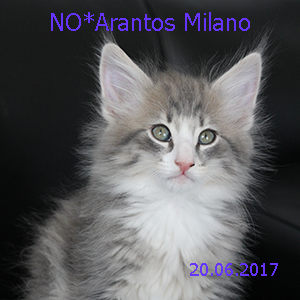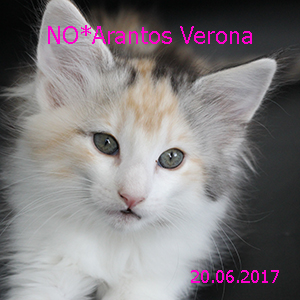 Status june 12th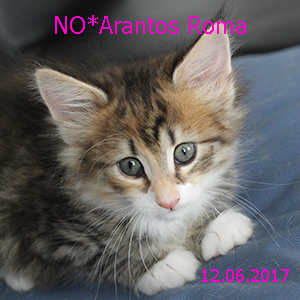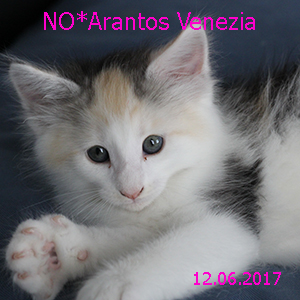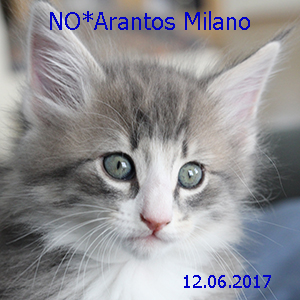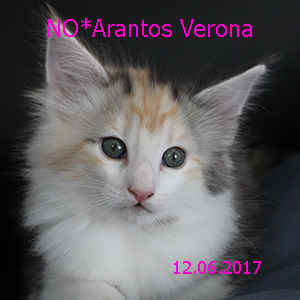 Status june 5th: Roma and Venezia are available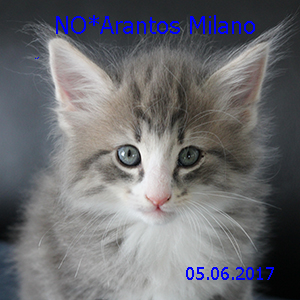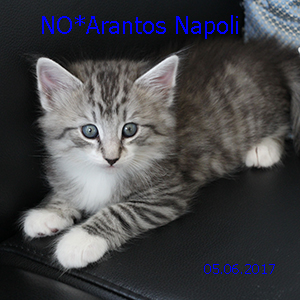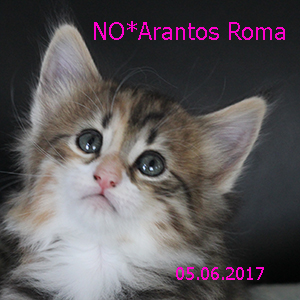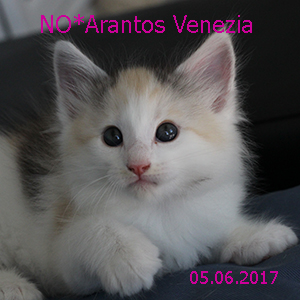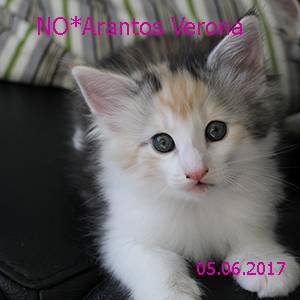 Status pr may 28th: One month old allready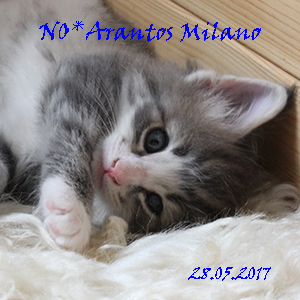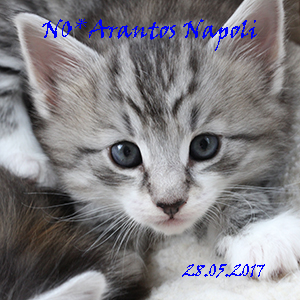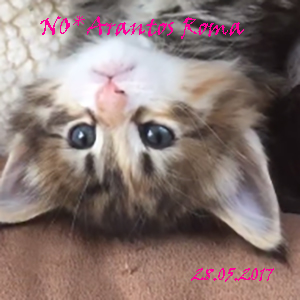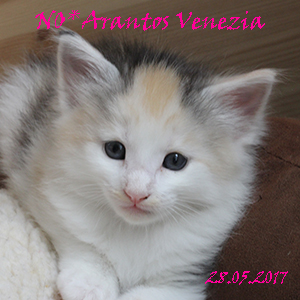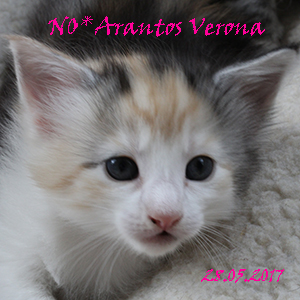 Status pr may 20th: Four weeks on monday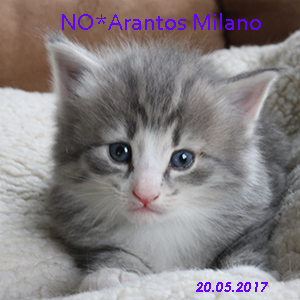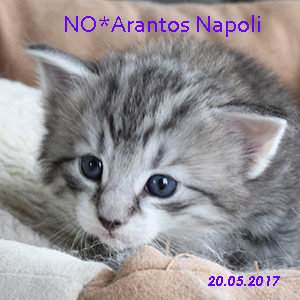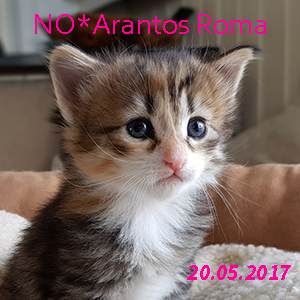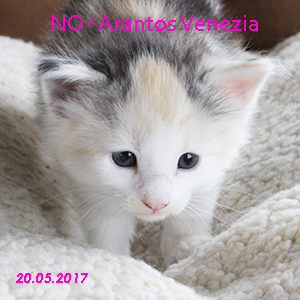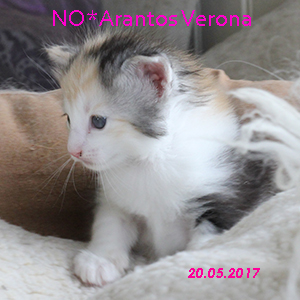 Status pr may 14th: Three weeks tomorrow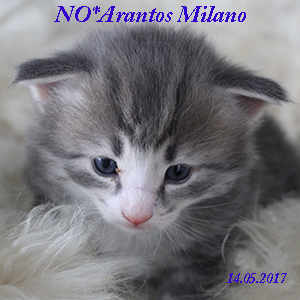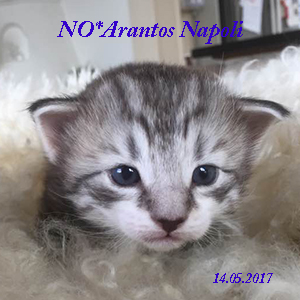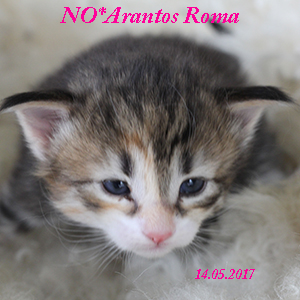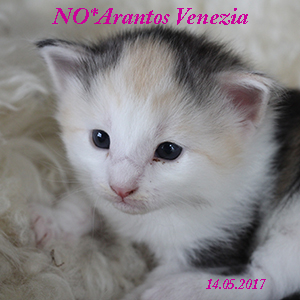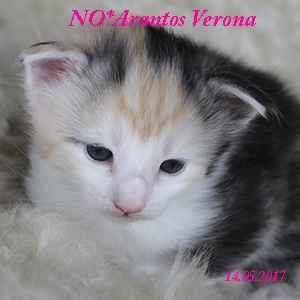 Status pr may 7th
The five small ones are two weeks old tomorrow. They have opened up their eyes and they all seem happy and healthy. Elsa Cilla is a marvellous mom. Here are some pictures from today:
Here is a picture of the newborn kittens with their mom: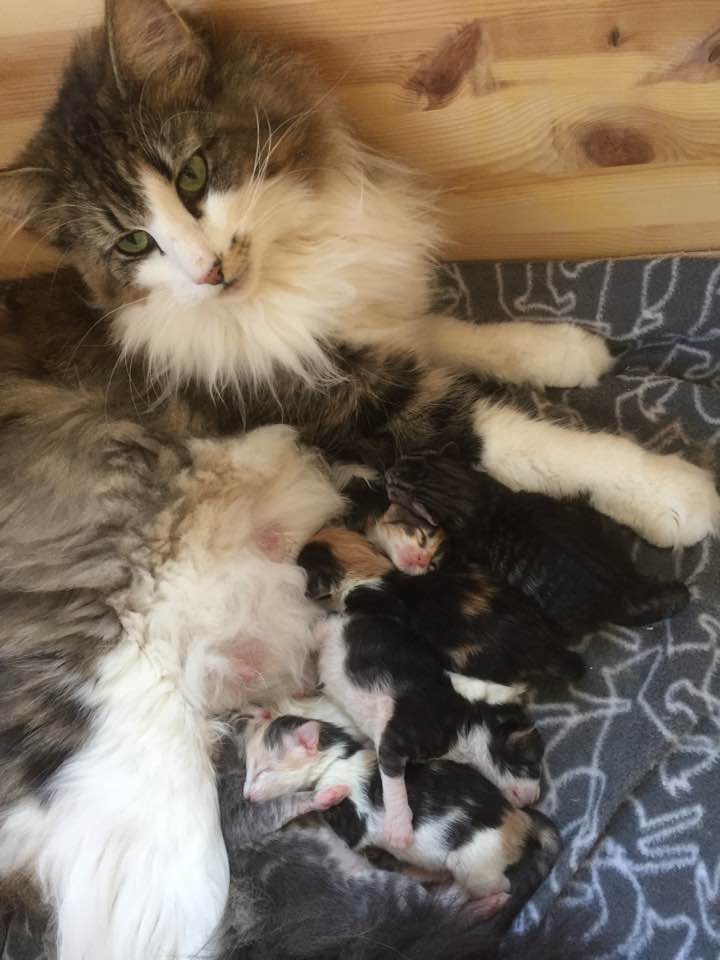 More pictures to come!
2016: Faboulous five
April 27th Noelle and Trisses lovely kittens were born. They have a great pedigree which you can see here. In fact Trisse recently became "Supreme Champion", the highest title possible. We are soo proud of him! You find pictures of Trisse here.
Status pr july 11th: Arya (reserved), Isak (reserved), Luna (stays), Snow (stays), Zoey (reserved)
Status pr june 27th: Arya is reserved, Isak is reserved, Luna has interests, Snow has interests, Zoey has interests
Pictures taken june 19th, 2016:
Pictures taken june 15th, 2016:
Pictures taken june 3rd, 2016:
| | |
| --- | --- |
| | NO*Arantos Arya NFO n 22 (available) |
| | NO*Arantos Isak NFO w (sold) |
| | NO*Arantos Luna NFO n 22 (interest) |
| | NO*Arantos Zoey NFO n 22 (interest) |
| | NO*Arantos Snow NFO w (interest) |
2015: Leo og Noa
De to flotte guttene NO*Arantos Leo og NO*Arantos Noa ble født 12. juli 2015.
Stamtavlen ser slik ut: PawPeds
| | | |
| --- | --- | --- |
| Mamma | Noa | N*Arantos Noa NFO ns 03 23 |
| Mamma og pappa | Gutta boys | N*Arantos Leo NFO ds 09 23 |
| Pappa | Stolt pappa | Som far så sønn :-) |